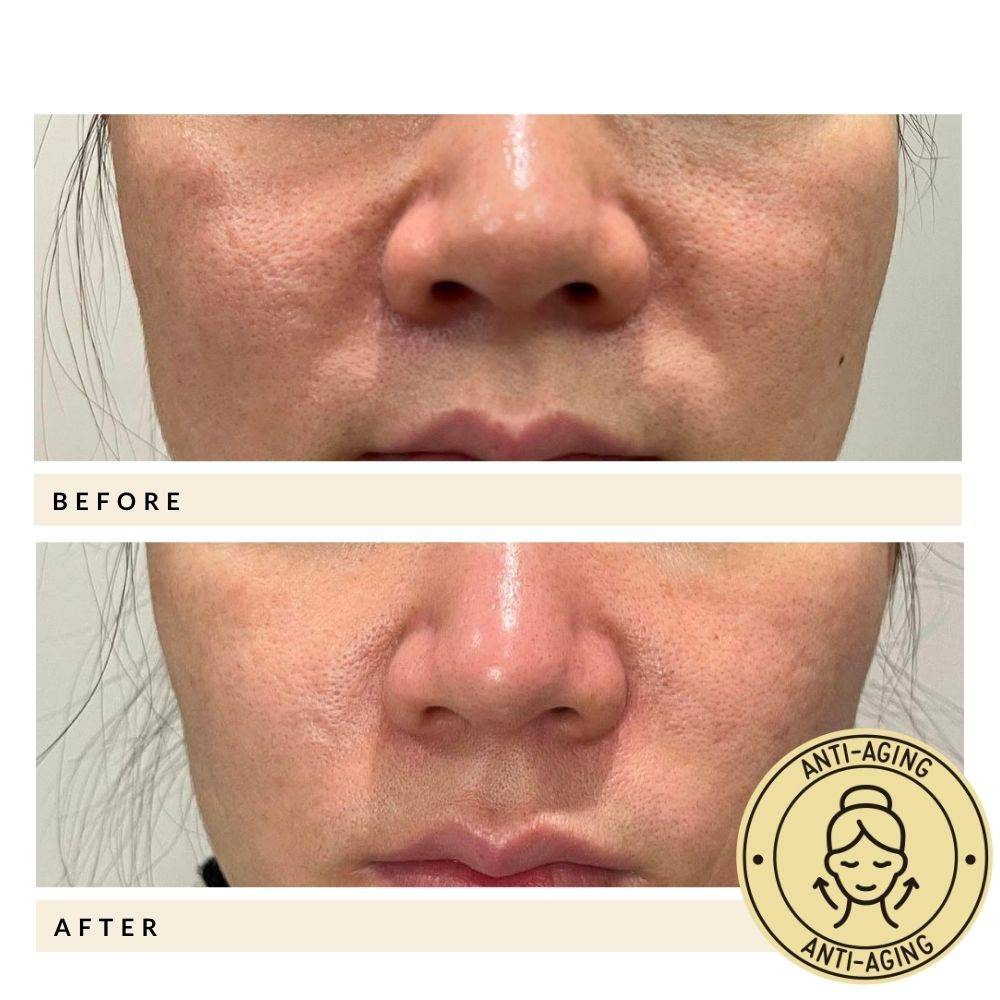 Ultherapy V-Line Face Lifting

- Biodroga Perfect Age Serum

- Biodroga Perfect Age V-Lift Cream

- Histolab 62% Hyaluron Complex Ampoule

- Elta MD UV Daily Broad-Spectrum SPF40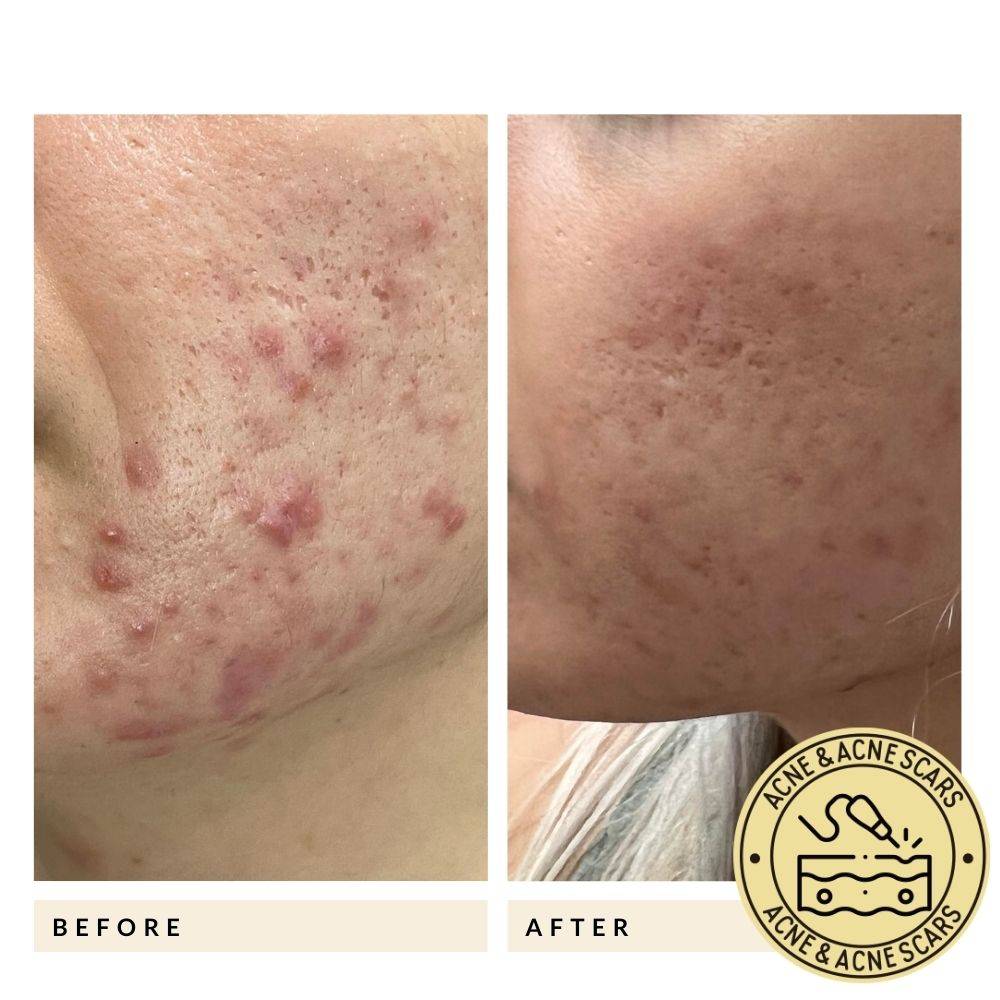 The SkinSol™ Acne Total Solutions

- Egg™ Silicone Facial Cleansing Brush

- Biodroga MD Clear+ Cleansing Fluid

- Histolab 62% Hyaluron Complex Ampoule

- Biodroga MD Clear+24 Care Impure/Combo Skin

- Biodroga MD Clear+ Clarifying Sheet Mask

- Elta MD UV Clear Broad-Spectrum SPF 46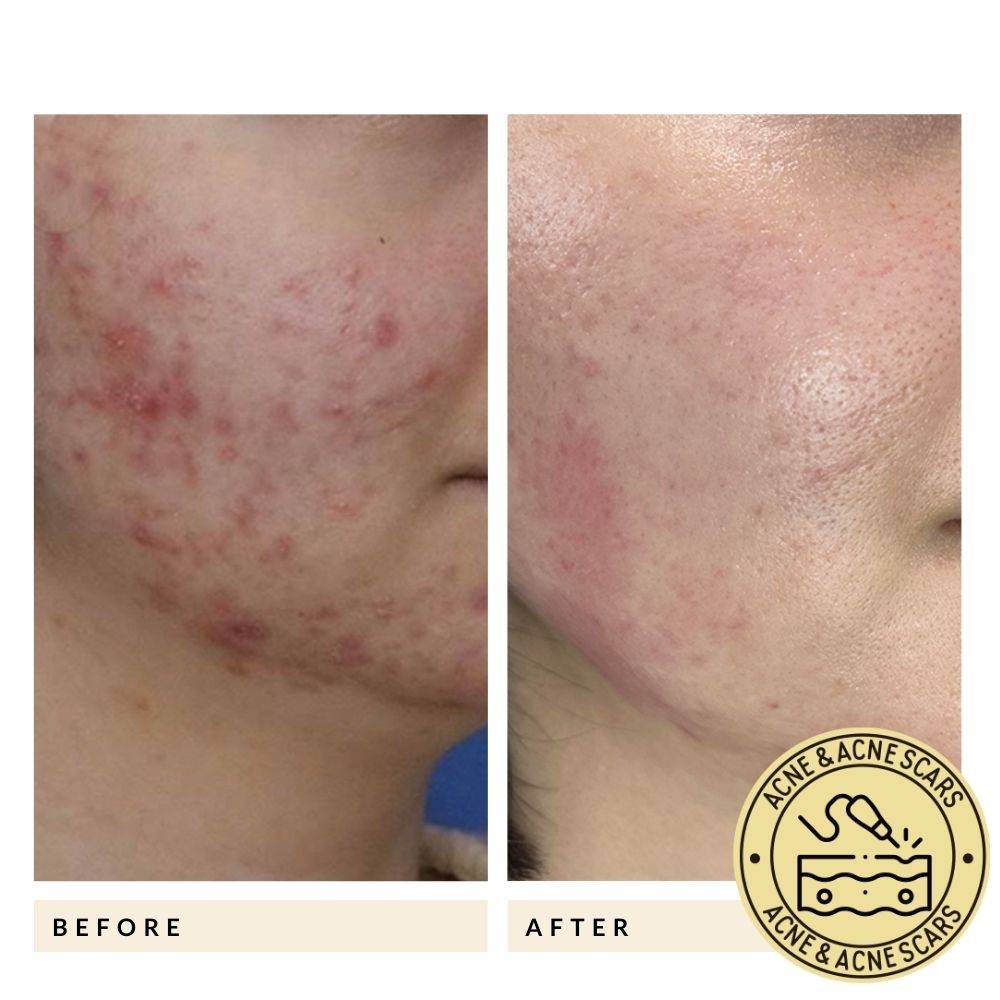 The SkinSol™ Acne Total Solutions

- Egg™ Silicone Facial Cleansing Brush

- Biodroga MD Clear+ Cleansing Fluid

- Biodroga MD Clear+ Clarifying Lotion

- Histolab 72% Azulene Complex Ampoule

- Biodroga MD Clear+ 24H Care Impure/Combo Skin

- Elta MD UV Clear Broad-Spectrum SPR 46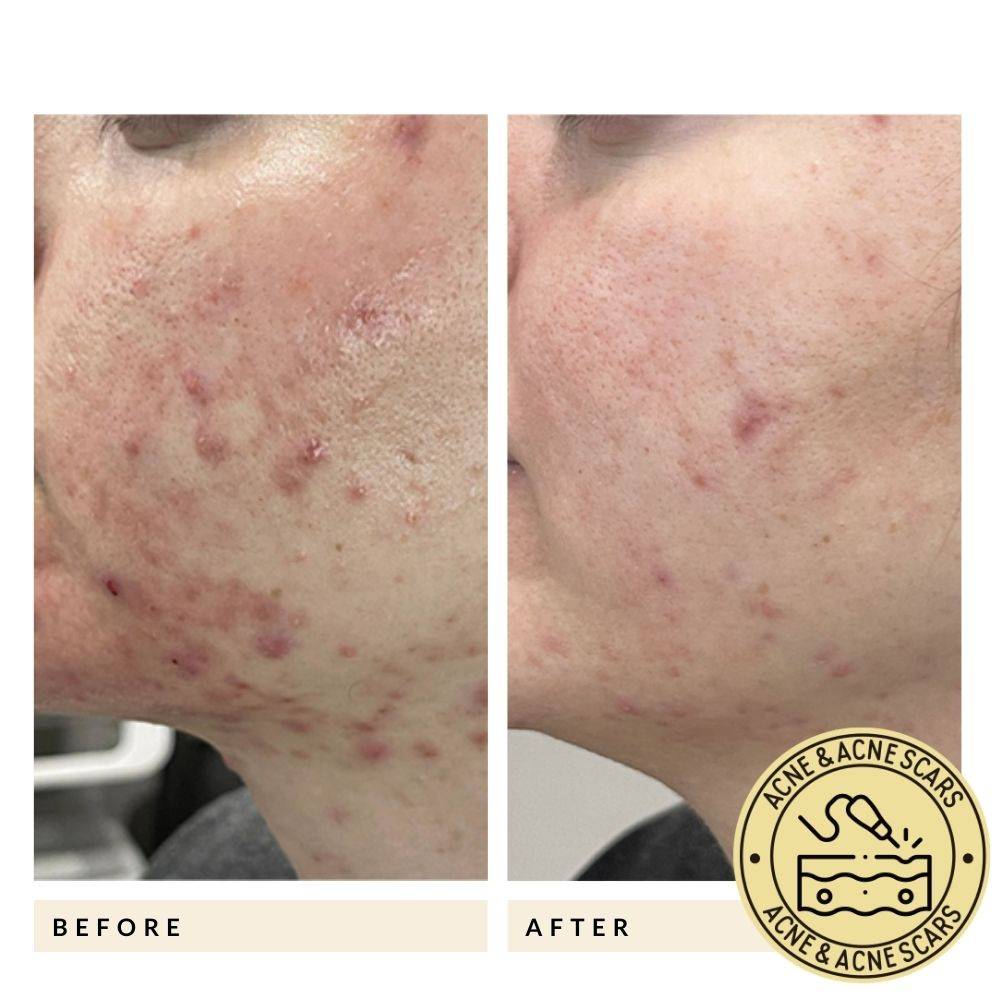 The SkinSol™ Acne Total Solutions

- Egg™ Silicone Facial Cleansing Brush

- Biodroga MD Clear+ Cleansing Fluid

-

Histolab 62% Hyaluron Complex Ampoule

- Biodroga MD Clear+ 24H Care Impure/Combo Skin

- Elta MD UV Clear Broad-Spectrum SPR 46
7,000+ satisfied customers and counting
What people love about us
"Jamie was extremely knowledgeable and attentive explaining different types of treatment and what I should expect/do the next few days post treatment. I'd highly recommend it for anyone that wants to add this into their skincare routine and will encourage my friends to visit Skin Solutions NY"
"I absolutely love this place and would 100% recommend it to everyone! I always get a Hydrafacial which leaves my skin clear, clean and glowing. I have tried many facial spots but Skin Solutions NY gives the BEST facials. I have not, and will not go anywhere else."
"Amazing! Loved the treatment- I had a hydra facial and laser ! Great service , professional, and gentle. Looking forward to my next visit."
"I count my blessings to have found New York Skin Solutions. NY Skin Solutions does not charge you for an initial consultation and tailors to each person to meet their specific goals. Believe all the raving reviews about hydrafacial, it really does wonders."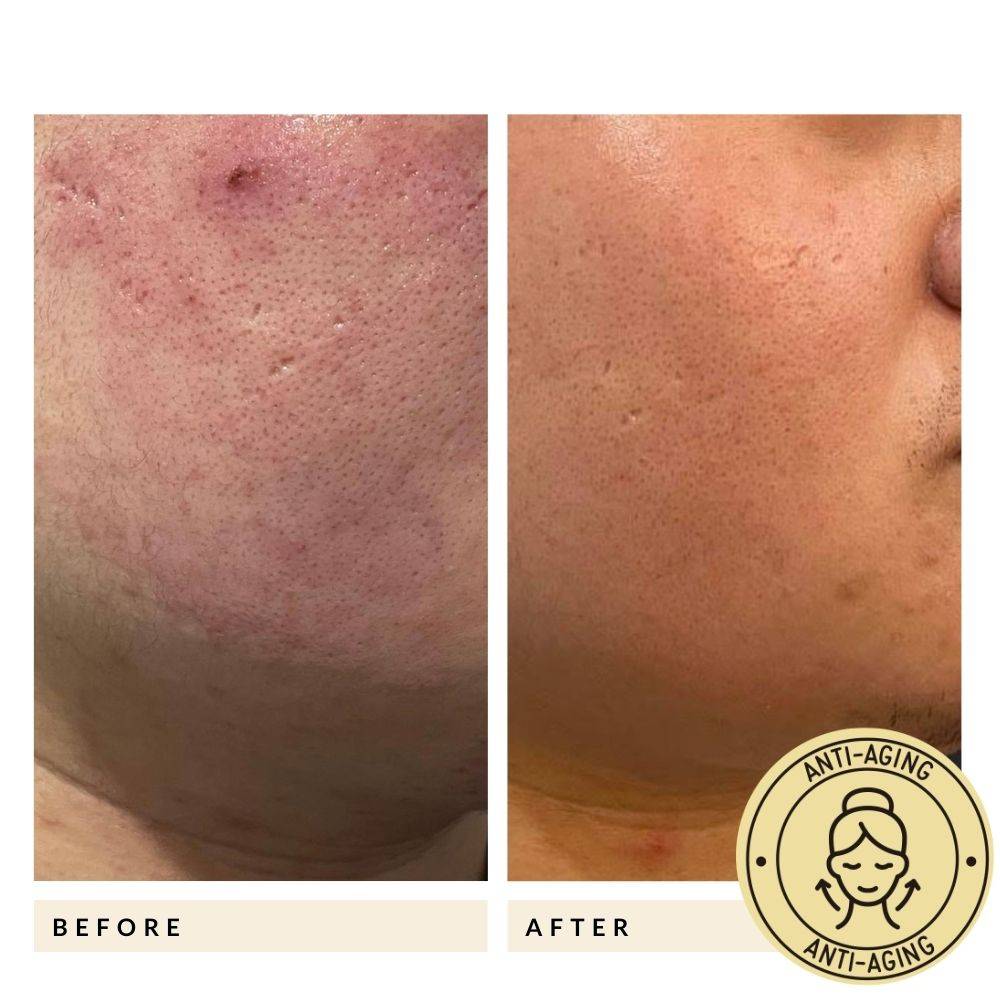 Ultherapy Under chin and Genius 2x

- Egg™ Silicone Facial Cleansing Brush

- Histolab Water Max Foam Cleanser

-

Histolab Water Max Infusion Mist

- Histolab 62% Hyaluron Ampoule

- Biodroga Clear+ Hydrating Cream Combo Skin

- Elta MD UV Active Broad Spectrum SPF 50+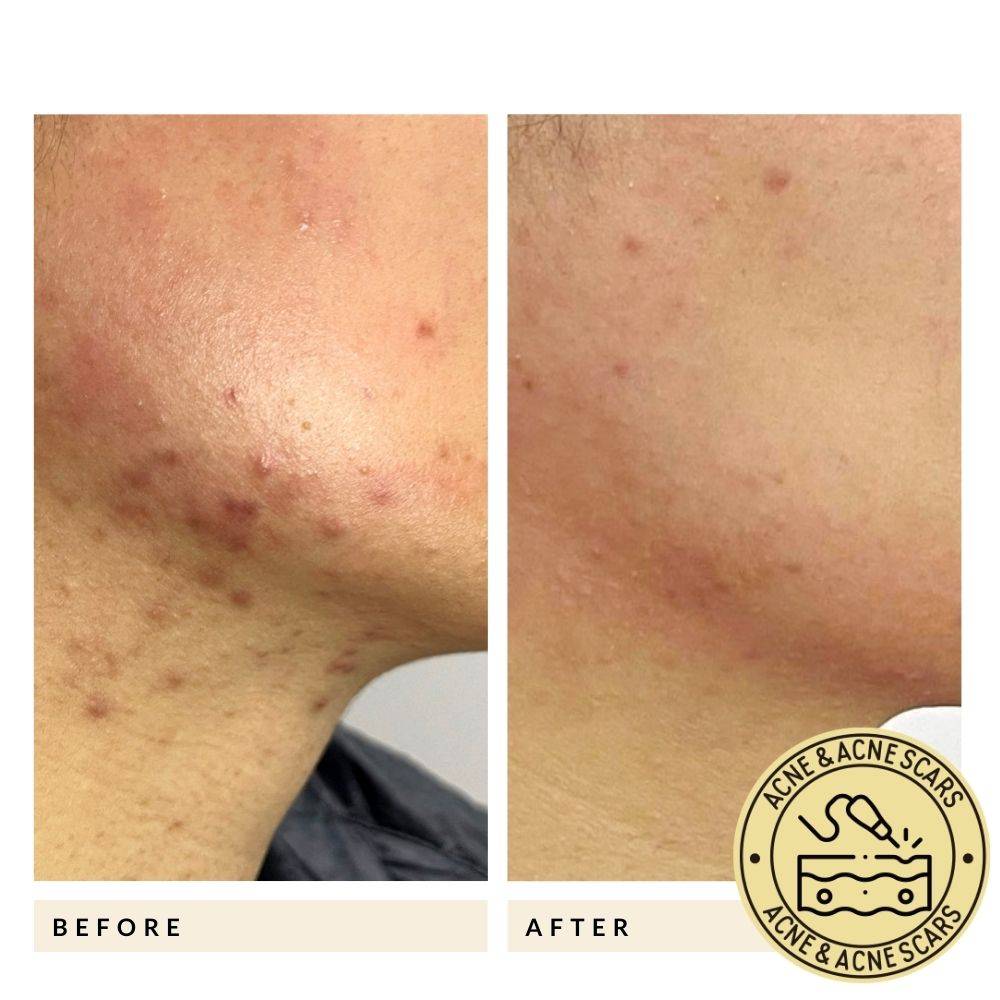 The SkinSol™ Acne Total Solutions

- Egg™ Silicone Facial Cleansing Brush

- Biodroga MD Clear+ Cleansing Fluid

- Biodroga MD Clear+ 24H Care Impure/Combo Skin

- Elta MD UV Clear Broad-Spectrum SPR 46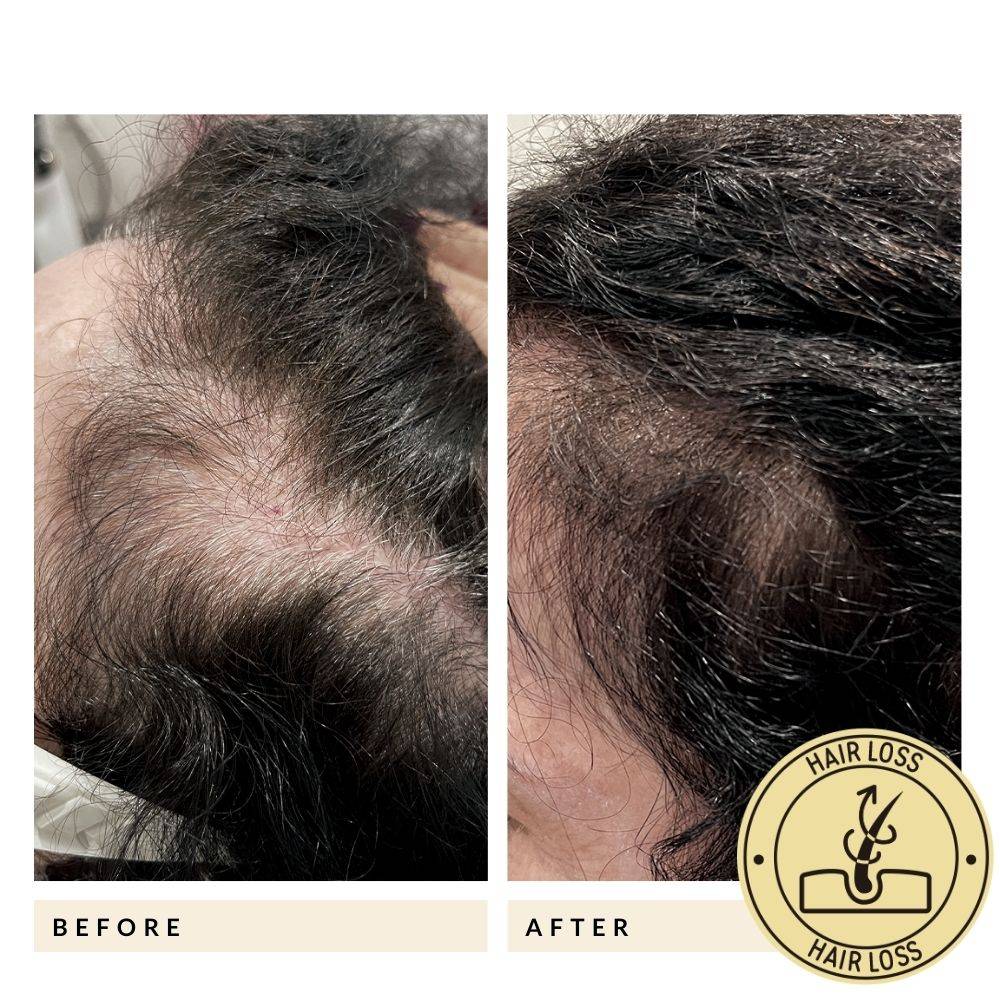 Keralase Hair Restoration

- LED Volume Booster

- Root Farm Volume Ampoule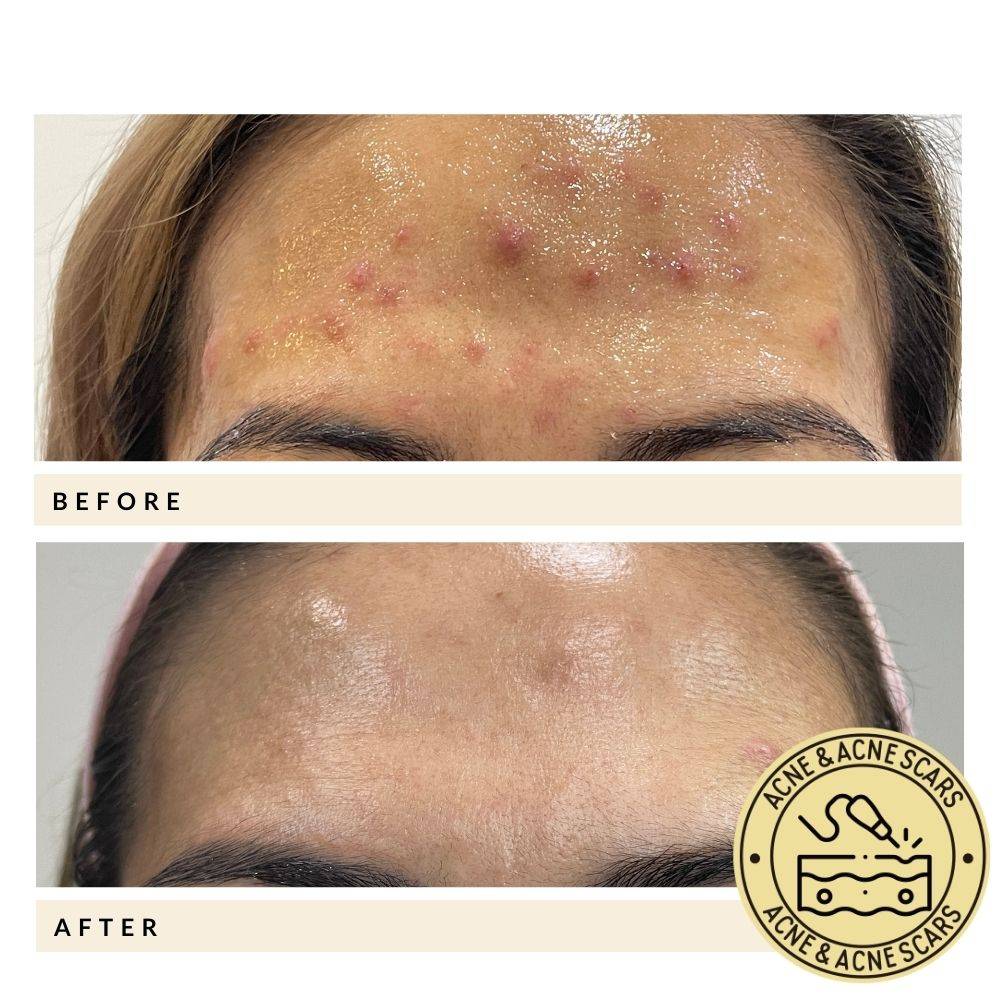 The SkinSol™ Acne Total Solutions

- Egg™ Silicone Facial Cleansing Brush

- Biodroga MD Clear+ Cleansing Fluid

- Biodroga MD Clear+ Sheet Mask

- Biodroga MD Clear+ 24H Care Impure/Combo Skin

- Elta MD UV Clear Broad-Spectrum SPR 46